Description
***PREORDER ITEM, LEAD TIME 1 WEEK***
OASE OptiMax 300 Water Pump
Item#: OAS42653
The Optimax 300 is a German engineered aquarium pump capable of reaching a maximum flow rate of 300L/hour whilst only consuming 5 watts of energy. The compact design allows the pump to be easily disguised inside the aquarium and is mostly suited to assisting in the circulation of water or for operating integral filters. The pump is designed for underwater use and can pump water to a maximum height of 0.6m above the tank water surface.
The flow rate is easily adjusted using the blue slider below the pump inlet which allows for fine adjustment of the pump output. The pump can be secured to the sides or floor of the tank using the two suction cups provided.
​Very compact and energy efficient
Suitable for fresh and saltwater applications
300L/Hour flow output  0.6m Head max
Suitable only for submerged use
3 year OASE Guarantee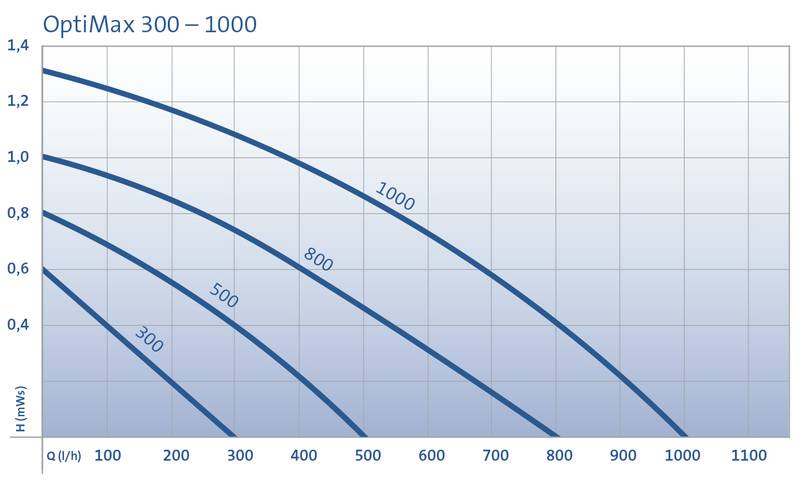 Payment & Security
Your payment information is processed securely. We do not store credit card details nor have access to your credit card information.